a SOCIAL MEDIA & BRANDING agency.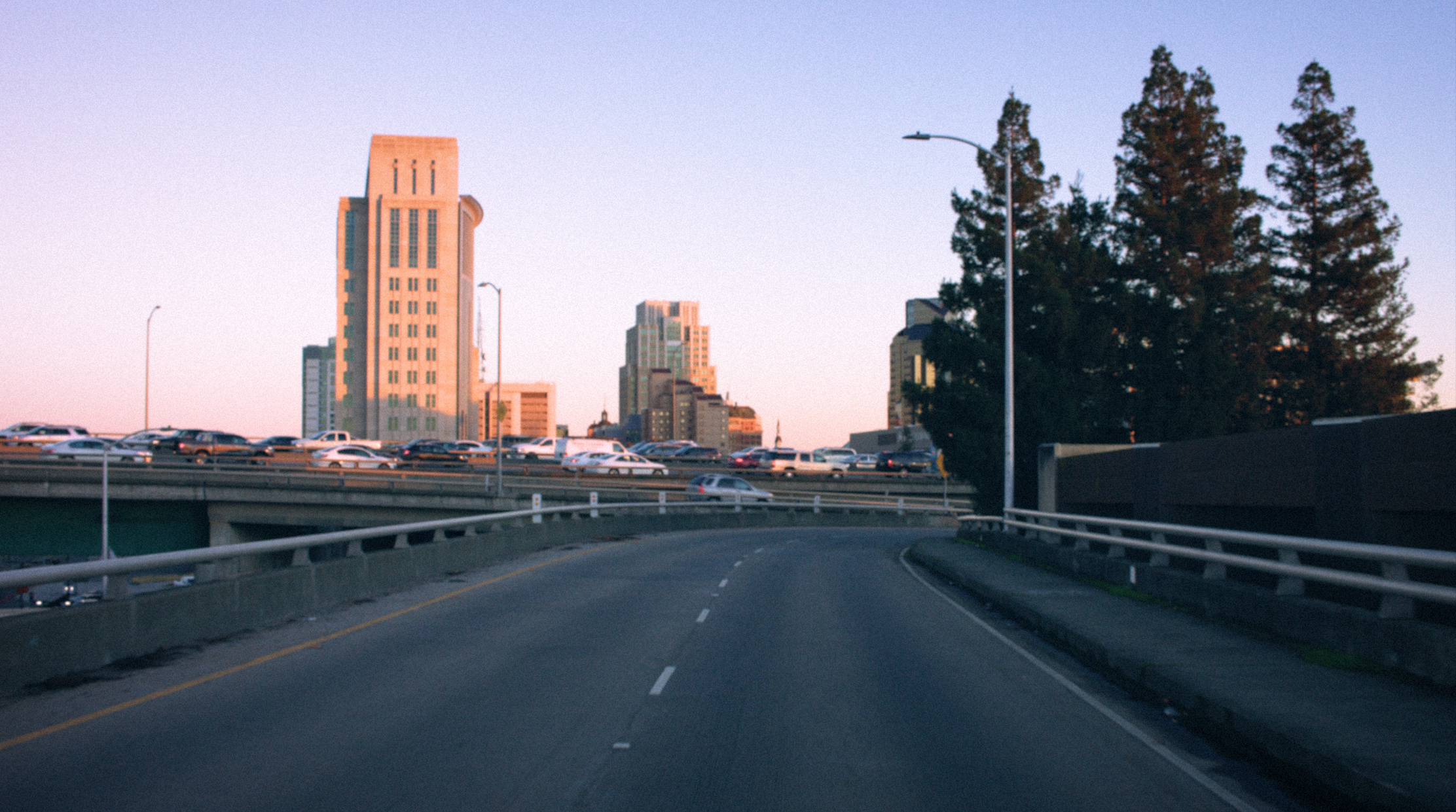 Services
Your source for creative content, around-the-clock social media management, expertise & everything in-between.
Photography & Filmmaking with social media in mind.
Instagram, Facebook, Twitter and everything else.
Gain access to an international network of creators.
Establish insight and understanding in your brand strategy.
About
Two friends with backgrounds in music, photography, and marketing. Inspired by an evolving social media landscape, technology, and creative possibilities, HOUSE was established in 2017.